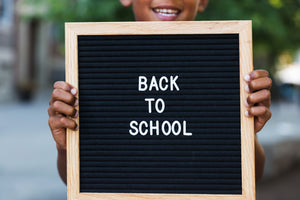 Teachers Gifts and cards
View our Gift Boxes
Whats new at the Wicked Creations Store?
What are our latest creations?
Our faithful friends deserve their very own Animal Collection
Oh my! What more could you ask for than everything to do with our animal friends
Gifts You Will Love
Give a gift box to somebody you care about.....or maybe just to treat yourself!
As well as our Gift Boxes, we have a selection of Gifts and Greeting Cards
Homeware Collections
Gifts for other people or just for yourself. Click here to see the collection
Sign up to our Newsletter and receive 20% off your first order
Sign up to our newsletter and not only will you receive great discounts and information about new collections and products but also a 20% discount on your first order.
View our Jewellery Collections
Free Delivery
We offer Free Standard Delivery on all of our producs. You can chose to upgrade your delivery at the checkout.
Save Money
Our Loyalty Scheme is in full swing, click here for more details and to view discounts currently available